About SUITMENS
Welcome to SUITMENS!
The SUITMENS brand was founded in 2020, and since then SUITMENS has been dedicated to provide some of today's most exciting classic or edgy fashion apparel to consumers worldwide.
We launch over 100 new products a week, so you can purchase the latest models at appealing prices. We make fashion accessible, so every consumer across the globe can get the wardrobe of his dreams.


Our Philosophy

SUITMENS is able to stay on top of the latest fashion trends from around the globe, attracting consumers in pursuit of fashion.
The brand has always prioritized customer demands and has got all the products you could ever need. From walking suits, sportwear&knitwears to chic hats&scarves&wallts&bracelets. We are the one-stop fashion mecca for devotees of trendy apparel.
SUITMENS aims to offer stylish products at affordable prices to every consumers in the world and help you to "celebrate yourself everyday".


Our Service
Secure Payment:
Multiple payment methods, security of payment is finest. Please note that SUITMENS does not collect your credit/debit card number or personal information when you make a payment. All SUITMENS customers are guaranteed a secure online shopping experience.


Customer Service:
We value our relationship with customers like you, so our Mon-Fri 9:00AM - 6:00PM(Hong Kong Time) customer service team is always available to help you. You can easily contact us by E-mail or Facebook. Your satisfaction is our top priority.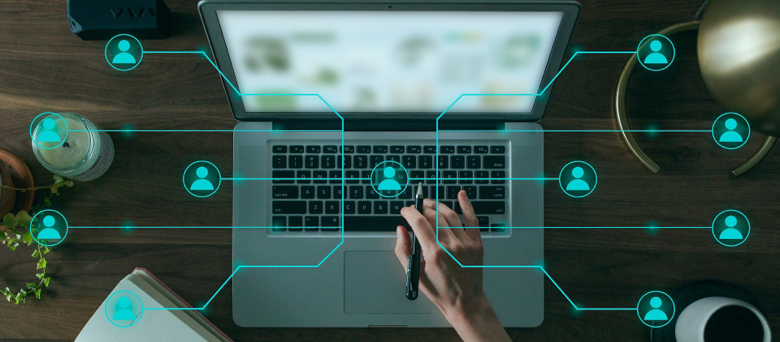 Daily New Arrivals
We launch over 100 new products a week, so every consumer across the globe can enjoy cutting edge retail fashion that's ahead of the curve and at reasonable prices.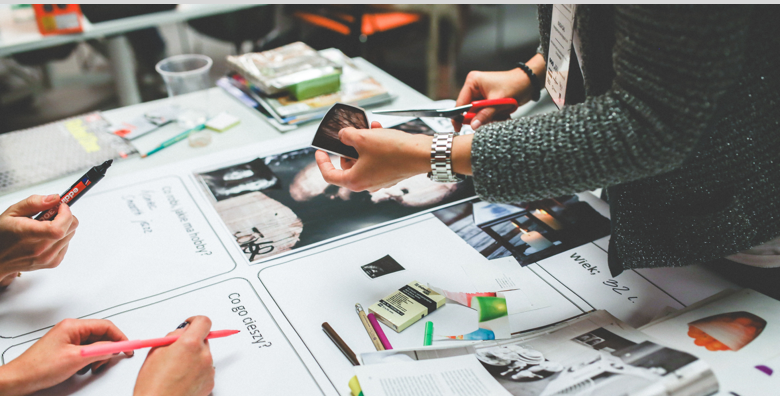 Packing and Transportation:
We offer different shipping options through our long term partnerships with some internationally renowned logistics operators like UPS, Fedex, DHL,ect.
Your products will be carefully checked and securely packed before shipping out.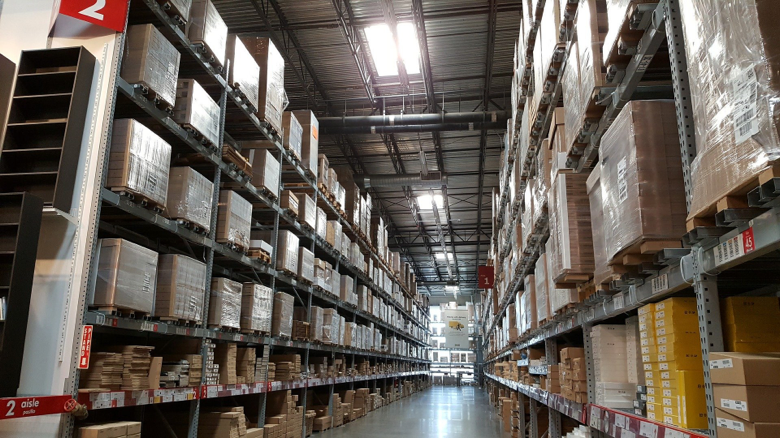 Easy Return
We strive to offer the best shopping experience for each customer. If you're not absolutely satisfied with your orders, you can consider return to us in 14 days after delivery.
Service Email: service@suitmens.com


Disclaimer
Kindly note that there is only one SUITMENS and that is suitmens.com. Please do not place orders on any site claiming to be SUITMENS using any different URL. We are not affiliated in any way with those sites.